Free Shipping On Orders of $75.00 or More And Curbside Pickup is Available at Checkout
Also tune in to our Facebook page for weekly live sales and specials. 
Welcome to 3 Sisters, bringing you the finest jewelry for over 30 years
3 Sisters, Located in Kingston Pa where art and imagination take shape. Artisans working in a variety of media express their passion in jewelry, boxes, colorful hand blown glass and other handmade creations. Come in and check out our fantastic selection of gift ideas or Contact us at. 3sisters@3sisters.com or 570-288-3147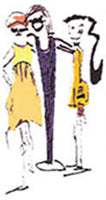 Custom content
3 Sisters is now carrying Brighton Jewelry
3 Sisters is so excited and proud to showcase this beautiful line of jewelry and we are looking forward to a Brighton future with this great compony!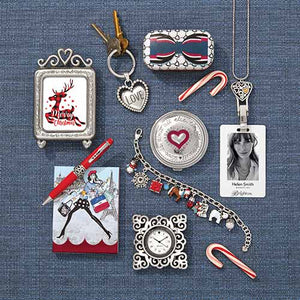 3 Sisters
 to see all the inspiring images and latest specials we offer our customers weekly